A Jeep is the ultimate customization base for owners as it is off the lot. These are the best Jeep Wrangler options worth considering the purchase.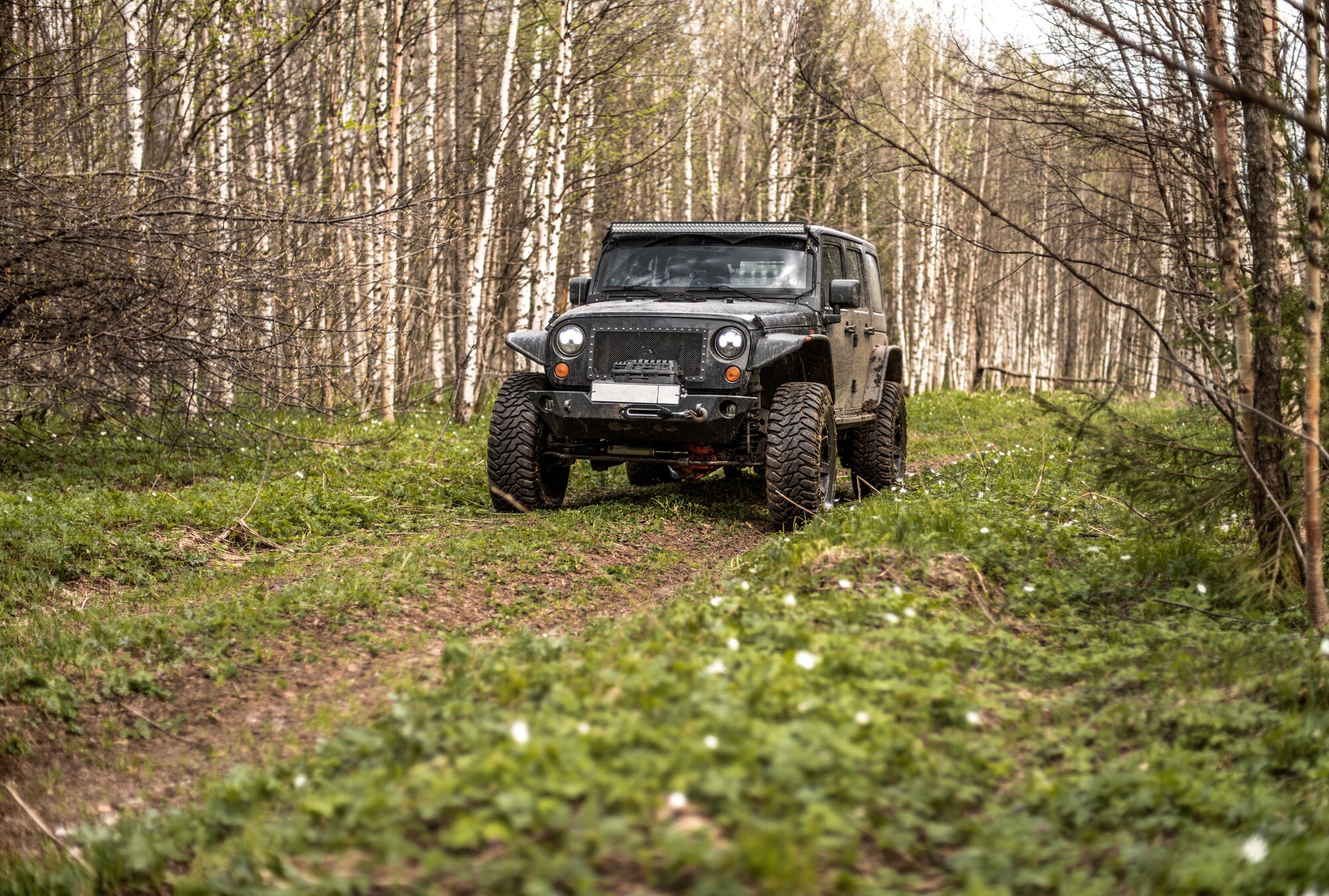 Jeeps have a long and storied past, having been around for nearly 80 years. From transporting soldiers on the battlefield to powering Zambonis, they were used in some pretty creative ways in their early days.
There weren't many options available in those days though. You didn't have different engines, tires, interior materials, or sound systems to choose from. And optional safety equipment? Forget it.
Today's Jeeps still carry the DNA from…