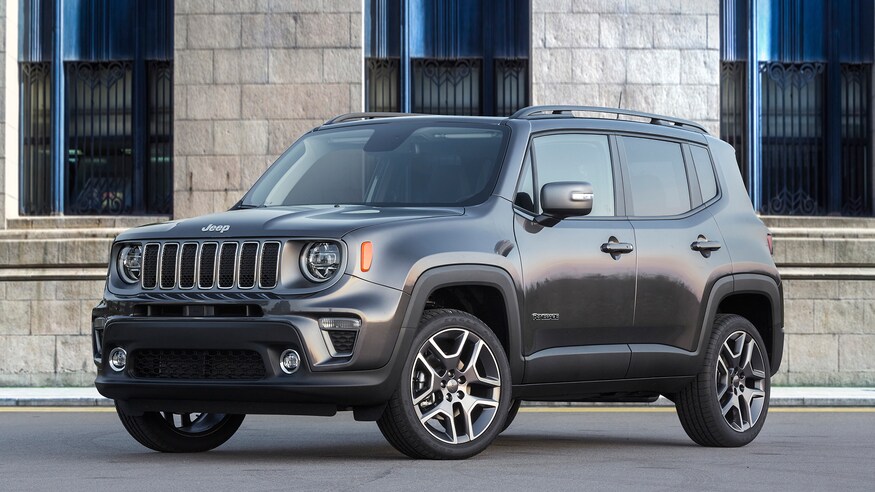 Jeep is an iconic American car brand, having provided their signature SUVs ever since the 1940s. Today, many households have powerful Jeeps in their garages.
But what if you want a Jeep, but don't have the room for it? What if you have a preference for smaller vehicles?
For that, there's the Jeep Renegade. This is a mini SUV, the smallest of all Jeeps.
Are you interested in this car? Then read on for an overview of the 2019 Jeep Renegade.
Read More