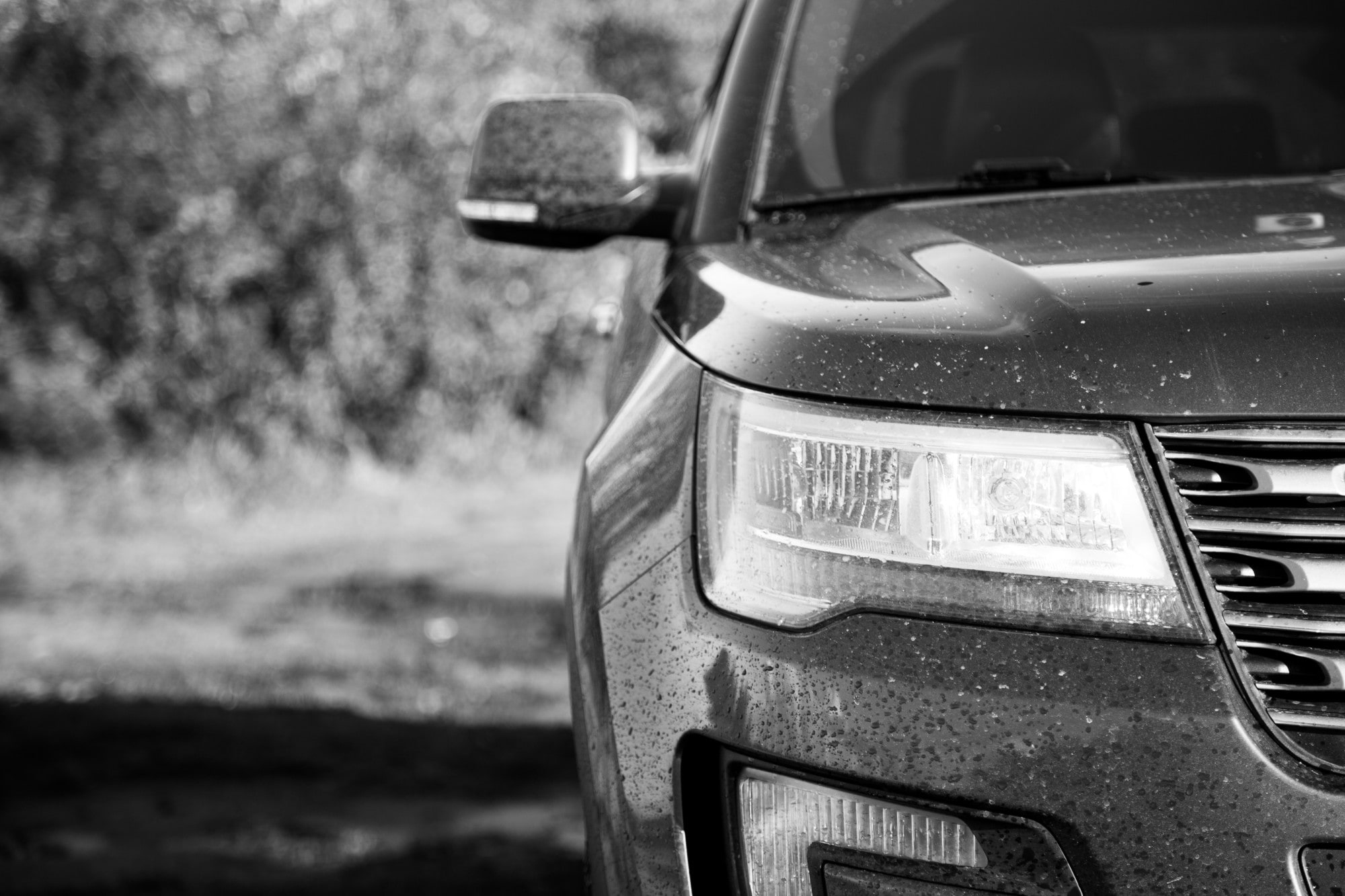 Do you live for adventure? Do you want to hit the open road and explore routes which take you up mountains and down to the valleys below?
Or perhaps you want to bring your family or a group of friends with you for your next destination?
The Ford Explorer is what you have been looking for and we have eight compelling reasons to share why.
2019 Ford Explorer
We have the 2019 Ford Explorer waiting for you at Holzhauers Auto. Our dealership represents Nashville, Illinois in a way no other dealership does. Why is that?
Because we care about the…
Read More