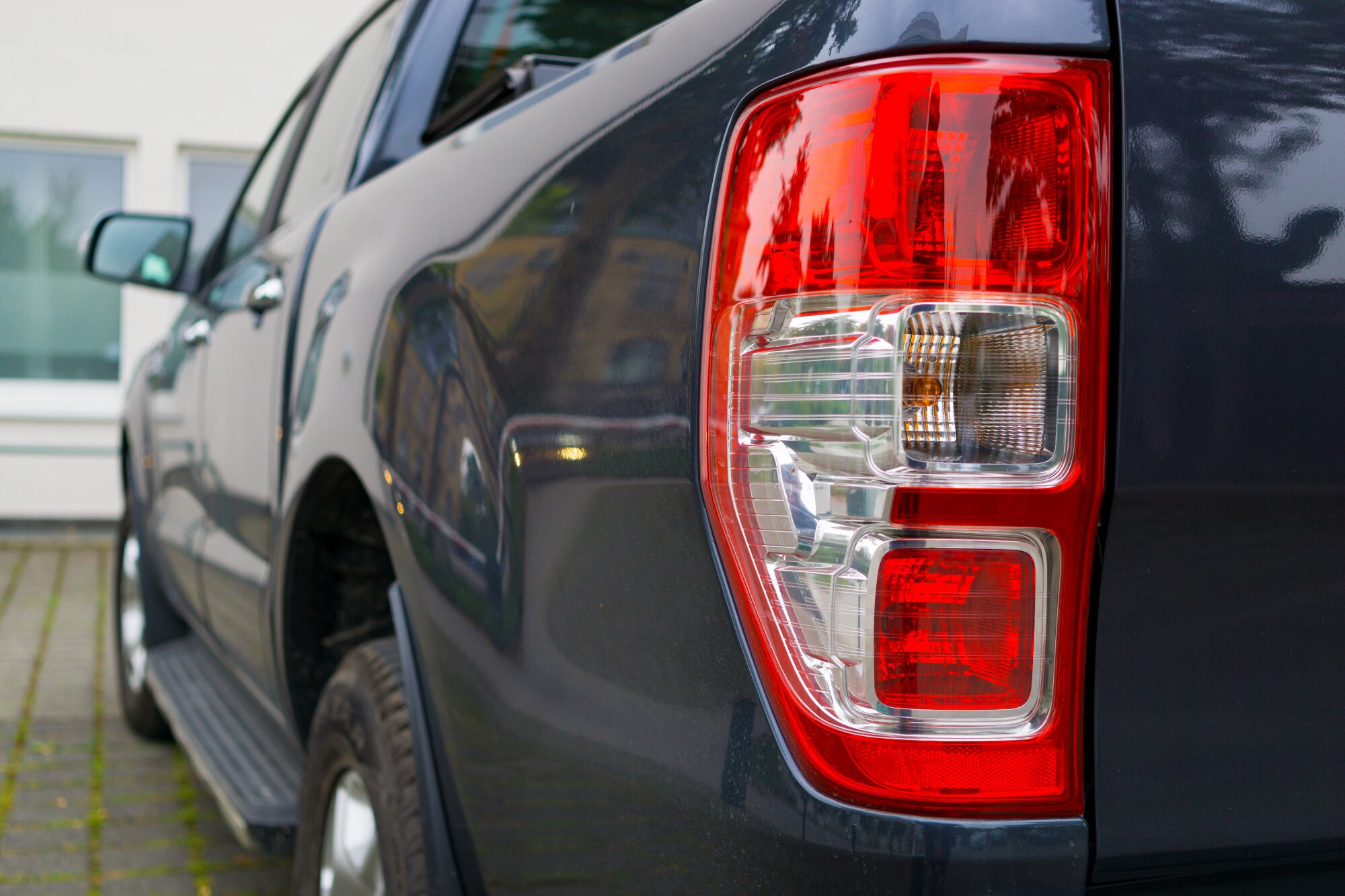 Looking for reliable pickup? Look no further.
The Ford F-series line are some of the best selling heavy duty pickups you can find in America. Drivers looking for a full-size, heavy duty pick up will often size up one of the two premium F series models – the F250 vs F350.
The ins and outs of each model are differentiated by how much they can haul, their configurations and pricing.
Down below, we'll talk more about each of these vehicles and what makes them different from one another. We will also speak a little more about what they have in common.
The F250 vs F350
Ford F-Series were re-designed for the last time in 2017. Part of the redesign of the F-Series was that the cab was made the same as the smaller F150 models that Ford offers. This is a change not seen in 20 years!
Engine wise, both the 350 and the 250 have the same options. Prospective buyers are able to pick from two different choices.
The first of these is a 6.2 L V8, which is able to create 385 hp, while possessing 430 Ib of torque. The second option, is a 6.7 L turbo diesel engine. This can create 450 hp and an astonishing 935 Ib of torque.
Regardless of what engine you pick, both of these have no manual options, both coming with an automatic six speed gearbox.
Capability
Whilst both vehicles are quite similar in their engines, their primary differences are down to the other aspects. Depending on what you want to equip your pick up with, the F250 is able to tow a massive 18,000 Ib using a standard hitch.
It is also able to handle an extra 500 Ib by making use of a fifth wheel.
The 350 is able to handle 21,000 Ib using a standard hitch and a massive 2,000 Ib by making use of a fifth wheel.
This is all thanks to a dually rear-wheel setup. The 350s can also take an impressive 7600 Ib payload.
Available Trims
Both the 250 and the 350 offer the same trims. These are a choice of XL, XLT, King Ranch, Lariat, platinum and limited.
The XL comes equipped with the standard features you would expect from a regular work truck. This includes seats with vinyl material and barebones features.
The Lariat, on the other hand, includes an 8-inch screen, with the King Ranch offering similar features.
Getting down to both the Limited and Platinum models, there are a multitude of touches in the luxury bracket. These include better quality seats, power running boards and upgraded services.
Interior
As they possess the same trim and cabs, both the 350 and 250 are identical inside. One thing that can be said about the F-series is that there is always a huge amount of space.
Occupants in the front of the car get over 40 inches of headroom, and over 43 inches of leg room. The back seat of the cabs are almost identical in dimensions, offering plenty of space, too.
Cargo
These super duty models can be bought in a variety of cab sizes. The bed lengths for each of these vehicles come in two different sizes, and depend on the trim levels that are picked and the budget you have available to hand.
Single cab options, extended cab or the super cab are what you can take your pick from.
The options for beds on a super duty line are either 6.75 or 8 feet. More luxurious trims, such as King Ranch and platinum, can only be purchased in crew cab form.
Exterior
All of the super duty line also share bodies that are the same, meaning any styling is pretty much identical. The front of the vehicle is quite heavy set, and has the word 'super duty' stamped firmly into the front of it.
However, this line also offers big extendable mirrors that can be put to use with trailers. Alongside the aforementioned features of these trucks, the name is also studded on the front of the vehicles fender. All wheel options are 20 inches.
Available Features And Technology
Again, the features that can be bought on these trucks are the same.
First of them is the 8-inch touchscreen that is running Ford's newest version of the infotainment system. Luckily, this infotainment system is unanimously regarded as one of the best available in the industry.
CarPlay for Apple and Android auto is included, and there is 4G compatibility for using Wi-Fi. Models on the high end of the spectrum can come with Bang and Olufsen premium audio, as well as a panoramic sunroof.
There are also larger infotainment screens, an integrated tailgate step and more luxurious interiors available to be had on these models.
These lines are also very generous when it comes to outlets, with four USB ports and four sockets available to use.
Safety
Whilst heavy duty trucks are not tested by the Insurance Institute, the F-Series' build and sturdy nature means that you can almost guarantee they are quite capable of protecting occupants in an accident.
To assure those that want more safety out of the vehicle, that are a wide range of features that both the 250 and 350 can be purchased with.
Some of these include emergency breaking, adaptive cruise control, collision warning, park assist and more. They are also various cameras included in both models that can help make directing the car easier.
F250 Vs F350 - Which Should You Buy?
All in all, the F350 and F250 are different only in the towing and amount they can carry via payload. The 350 is able to pull and carry more, at the expense of a higher cost.
How much you need to tow or carry with your truck should influence your decision on which of the vehicles to buy.
Looking to pick up your next pickup? Pay Holzhauer a visit!