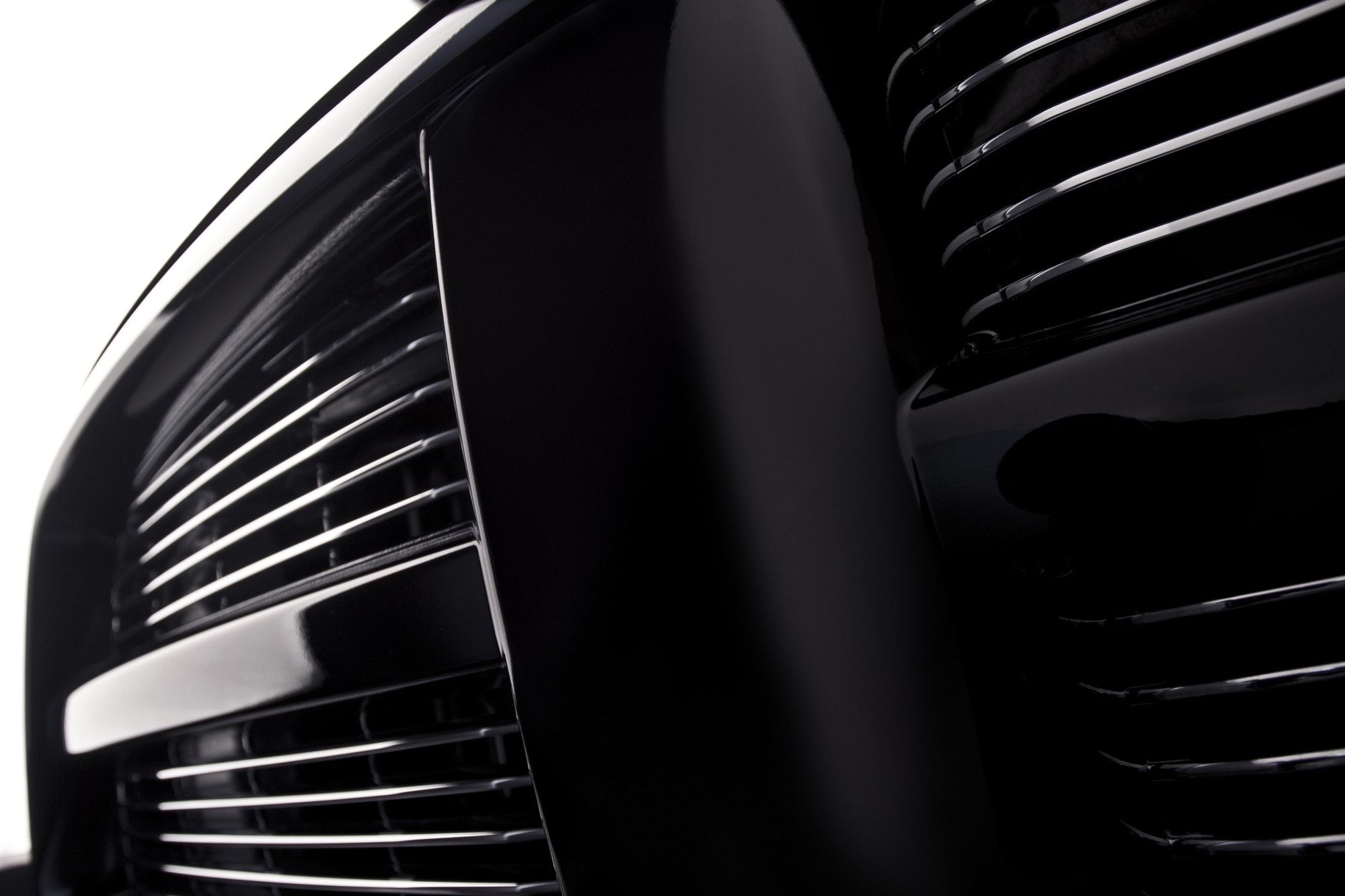 Dodge Ram truck sales have been climbing steadily for the last decade. They sold over half a million trucks in 2018 alone.
There's a good reason for the increase in sales. Ram trucks are tough as nails and sport all the latest technology, making them the perfect truck to go from the job site to the highway.
Dodge has done a great job of adding new technology while keeping some of the more traditional features that make their trucks some of the strongest and heaviest-duty in the business. Even the "light" duty model, the 1500, offers plenty of capacity for things trucks are "meant" for while also giving you a comfortable, efficient vehicle for day-to-day use.
Let's find out what's in store for the new Ram trucks coming this fall.
2020 Ram Truck
Ram Trucks makes three Ram series - the 1500, 2500, and 3500. The 1500 is their light-duty truck, the 2500 is a more powerful truck with larger towing and load capacities, and the 3500 is their medium-duty truck that offers the most power in the lineup.
They're all being updated for the 2020 model year but the 1500 is getting the most changes of the three models. The 2019 model year saw quite a few changes that are being carried over into 2020. These 2019 changes helped the Ram beat the Chevy Silverado in sales for the third quarter of 2019.
Ram 1500
A lot of the changes for the Ram 1500 are appearance- and trim-related. The monochromatic is popular so Dodge has added a couple of options to the lineup.
Night and Rebel Black Editions
There's a new Night Edition package available on both the Big Horn and Laramie trim levels. The Night Edition package includes monochromatic trim with a blacked-out grille, black badges, black wheels, and black exhaust tips.
There's also a Ram Rebel Black package available on the Rebel trim that adds similar options to that trim level - 18-inch black wheels, all-black paint, black trim, and a black interior. A dual-tone interior is an option if you prefer your truck to have a splash of color.
Rebel Safety Group
There a new Rebel Safety Group package available with the Ram Rebel trim. This package includes full-speed adaptive cruise control, auto emergency braking, a lane departure warning system, automatic high beams, and a forward collision warning system.
New Powertrain Option
The Ram 1500 has a new engine available in the 2020 model. You can outfit your truck with a 3.0-liter diesel V6 that puts out 260 horsepower and 480 pound-feet of torque. This engine gives the 1500 the highest-rated towing capacity of any half-ton pickup at 12,560 pounds.
The 2019 Ram 1500 saw several updates that carry forward into the 2020 year including:
More comfortable interior
Larger interior storage capacity
Reduced weight
Lower wind resistance
Redesigned, more comfortable seats
Besides the obvious advantages of a more comfortable and roomy interior, the reduced weight and lower wind resistance helped improve the fuel economy without the need to change to an all-aluminum body like many of Dodge's competitors. We'll get further into that shortly.
2500 & 3500 Ram Trucks
The 2500 and 3500 series haven't seen as many changes for 2020 as the 1500 but there are still some significant upgrades. Dodge's lane-keep assist and adaptive steering options are available on all models for 2020, compared to only certain models in previous years.
The crew cab body styles with an 8-foot box all come with the 50-gallon fuel tank as a standard item in the upcoming models. This was an optional item in previous years.
There are also a couple of new paint colors and wheel options available to personalize your new truck.
Steel vs Aluminum Body
One of the more controversial changes in the truck business over the last few years is the switch to aluminum bodies instead of steel. Aluminum offers a considerable weight saving compared to steel, which helps improve fuel economy. But that weight saving comes at the cost of body strength.
Even with the reinforcing that other manufacturers use on their aluminum bodies, steel is still a stronger option. Both Ford and Chevy have switched to aluminum in their light-duty trucks but Dodge has stuck with steel.
Dodge has chosen to find other ways to improve their fuel economy, such as designing the body for lower wind resistance and saving weight in other spots. This lets the Ram truck compete with Ford and Chevy on fuel economy but gives it the edge when it comes to body stability.
If you use your truck for towing or hauling, this can make a big difference. It's part of the reason the Ram 1500 has the highest-rated towing capacity in its class.
Watch for the New Ram Trucks Soon
The new Ram trucks coming for the 2020 model year are expected to hit showrooms in the Fall of 2019. The 1500 will start at just over $30,000.
Whether you're a long-time Mopar fan or not, you owe it to yourself to consider the Ram if you're in the market for a new truck. They're powerful, fuel-efficient, and strong. Ford and Chevrolet make solid trucks but they can't compare when you look at the overall package available in Dodge's Ram series.
If you're in the midwest, the Holzhauer Auto Group can help you find the right truck for your needs. We're the number one volume dealer in Southern Illinois for a reason - we've got a large selection and keep our overhead low so we can offer our vehicles at the lowest prices possible.
We're located in Nashville, IL and offer small-town warmth and hospitality with a big-city selection. Check out our inventory of new Ram trucks to see what we've got on the lot right now. If you see something you like, come on in for a test drive.
And if you don't see what you're looking for, get in touch with us and we'll do our best to get you into the right truck for your needs.