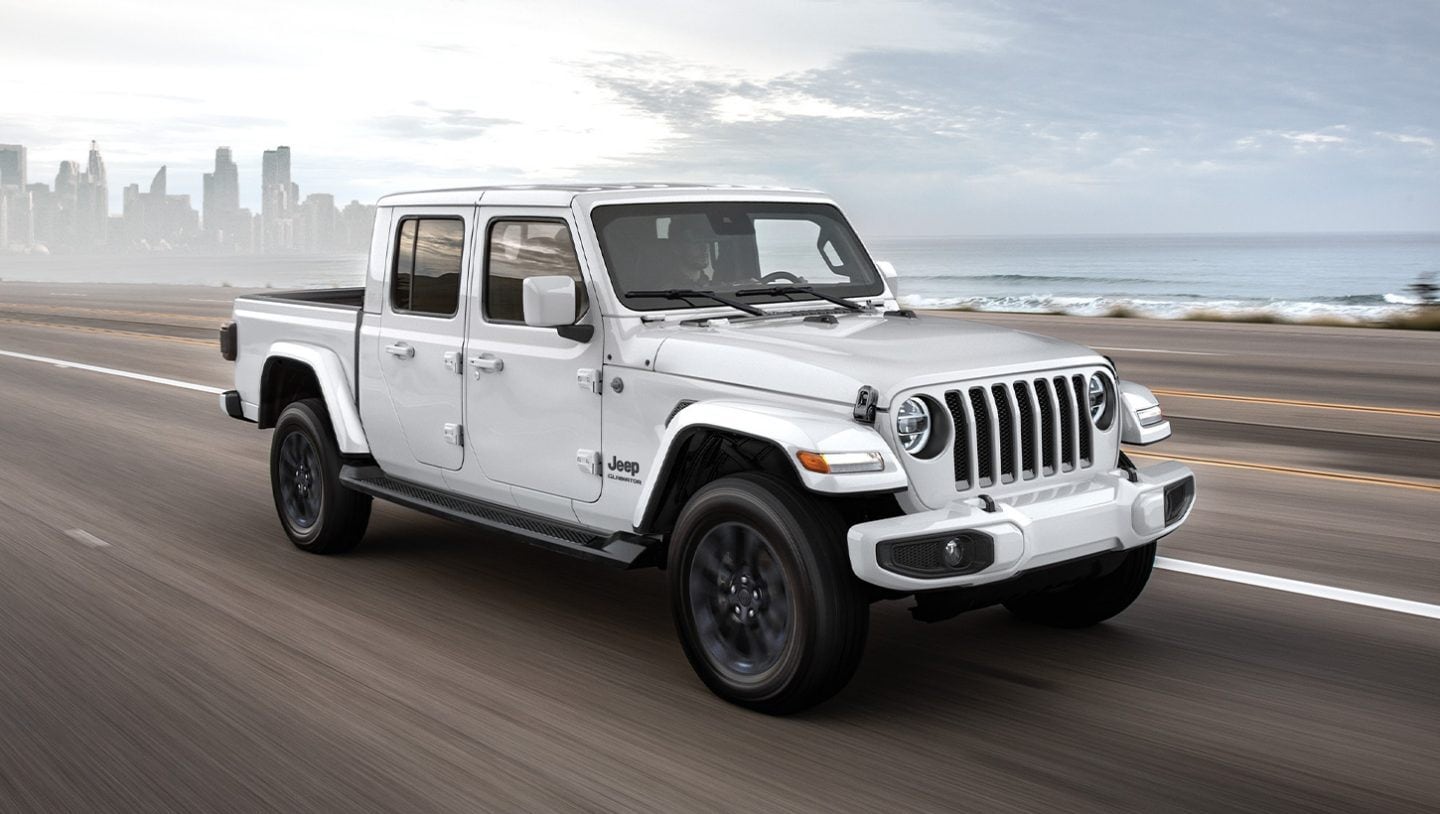 Looking for a vehicle that's functionally versatile and aesthetically unique? If so, you might consider buying the 2020 Jeep Gladiator Sport.
Combining elements from both SUVs and pickup trucks, the Gladiator Sport offers ample power and cargo space. Thriving in all types of conditions, it's a must-have in 2020.
Looking to learn a little more about the Gladiator Sport? This article has you covered.
Read More