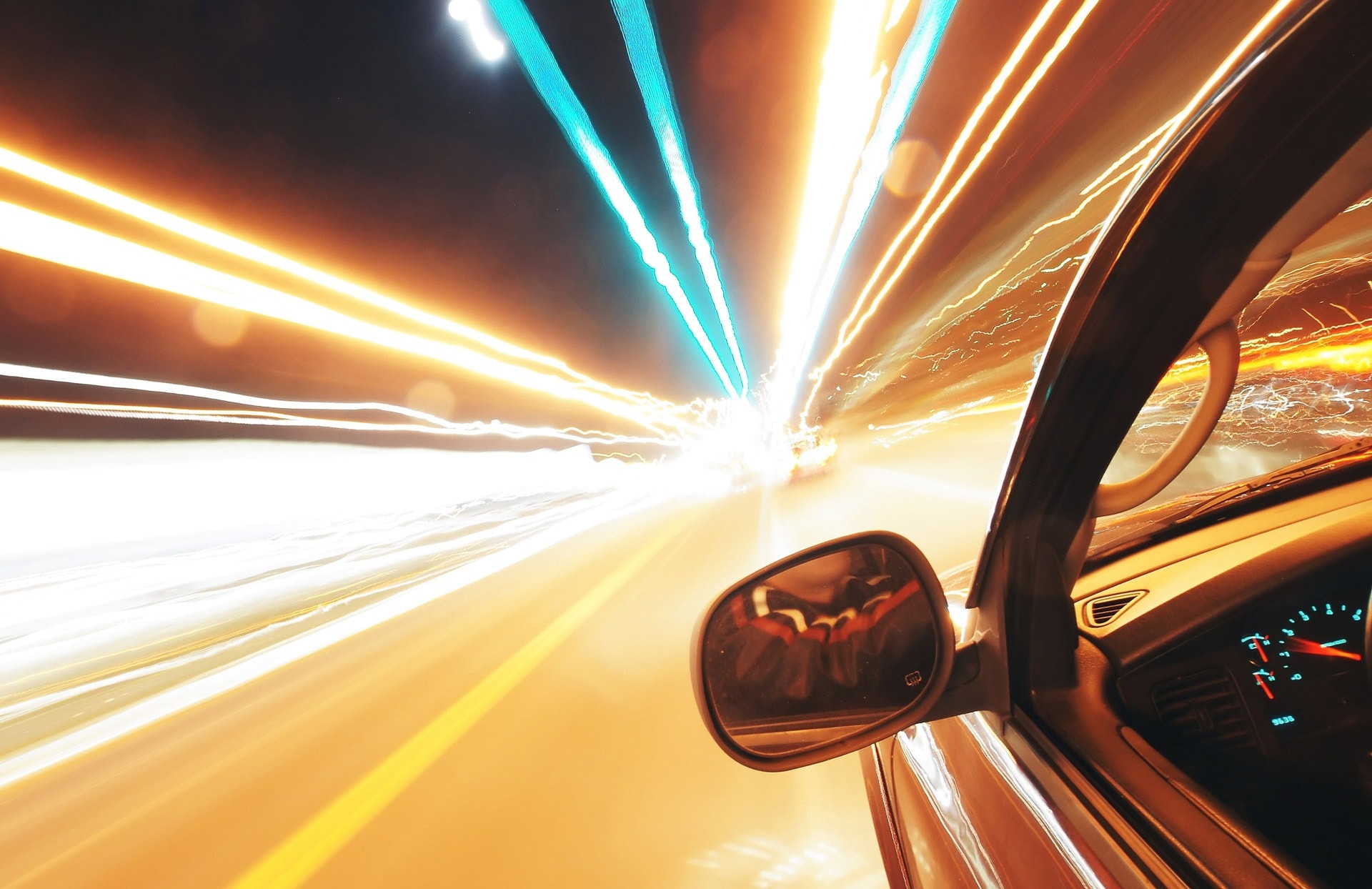 Ford Escape deliveries the US totaled 60,702 units in the first quarter of 2019. The figure is a decrease from the previous year.
Despite a slow in sales for the utility vehicle, many people are still interested in acquiring one. Many purchasers are attracted by Ford Escape features and are eager to spend money on it.
Ford Escape is listed as one of the best SUVs to own due to its premium features. It comes with comfort, efficiency, ease of maneuvering, and key safety aspects that are not common among other SUVs.
Below are seven key features of the SUV that makes it worth to purchase.
1. 3,500-lb. Towing Capacity
For that summer camp plan, you are assured you have enough cargo to carry along. The Ford Escape has enough towing capacity to attach your cabin of up to 3,500 lb in weight. All you need is to equip it with an additional 2.0L EcoBoost® Class II Trailer Tow Package.
This towing capacity is one of the biggest among SUVs. When you equip it with the EcoBoost® it helps manage trailer sway and gives great control of your trailer. This enables you to easily navigate through rough road terrains.
2. Cargo Carrying Space
You do not have a cabin to tow? Don't worry because the Ford Escape comes with enough space for your personal cargo in the Ford Escape interior.
It has a total of 38 cubic feet for cargo and doubles that if you fold the rear seat. This is enough space to place anything that you need when you step out for a road trip.
Many SUVs come with congested space which leaves your personal cargo squeezed in the trunk during your travels. Depending on the passengers you have, you can use the space that comes once you fold the rear seats.
3. Choice of Engine and Performance
Ford Escape comes with different types of engines that suit everyone. There is a choice for those who want saving on their fuel as well as those who are seeking performance. A standard 168-horsepower 2.5-liter four-cylinder engine gives you excellent power.
If you want to reach peak performance within no time, then the turbocharged 2.0-liter four-cylinder option puts out a potent 245 horsepower is right for you. You can also choose a fuel-efficient 179-horsepower 1.5-liter turbo-four.
However, all these choices do not limit performance and as a driver, you still can still reach peak performances efficiently.
4. Fuel Consumption
Depending on the choice of engine, you are not going to get a fairer range in use of fuel either on the highway or within the city. Fuel consumption is reviewed to be within the range of its competitors with an average of 22 mpg in the city and 29 mpg on the highways. All the engine options are connected to a six-speed high transmission with smooth shifts.
Fuel consumption is relatively higher in SUVs compared to other car models. Its Ford Escape engine size however that makes it ideal for fuel save especially the 179-horsepower 1.5-liter turbo-four.
5. Ford Escape Security Package
The Insurance Institute for Highway Safety has rated Ford Escape as one of the safest vehicles in its class. At the same time, Ford Escape was given a five-star rating by the National Highway Traffic Safety Administration.
There are several tools that a Ford Escape comes with to make your motoring comfortable. These include features to help you have enough control, have a view of all blind spots, alert if there is traffic close to you and exceptional sensors for rear parking. Curve control is one safety features which help slow down your vehicle if it notices that the speed is higher than normal.
Torque Vectoring Control is also another security feature that helps in balancing weight between the outer and the inner wheel giving your vehicle a grip of the road.
6. Ford Escape Interior Gives a Modern Feel and Look
Ford Escape was a heads turner when the first model came. However, a look at it now shows that other models have caught up with it. It's however still a spectacle with its comfortable seats, modern angles, minimal engine noise, and strong climate control which makes it a dream car.
Ford's voice-activated SYNC infotainment system will keep you all entertained during your cruises. It comes with a USB port and 4.2-inch display screen ready to offer you your favorite music and videos. SYNC 3 infotainment system which comes with Android Auto compatible with Android phones or a choice of Apple Car Play which works with Apple phones.
There is also satellite radio for those off-grid areas and car navigation system. Ford Escape sunroof is also an awesome feature that lets you have a real feel of the exterior environment while still inside the car.
7. Active Park Assist Tool that Helps You Park Like a Pro
Ford Escape puts the icing on the cake with an active park assist. With little of your efforts, the Ford Escape can identify spaces and steer you into parking and all you need to have control is gear, accelerator, and brake pedals. This feature eliminates all your worries especially in those tiny spaces between cars in big cities.
Side Sensing System helps you by warning beeps if you get too close to an object.
Ford Escape Features the Ultimate SUV for Both Urban and Highway Cruise
The SUV sector has had great evolution over the years. Different cars have been recognized to have unique features that score points among purchasers. Ford Escape has an overall balance in terms of performance, safety, comfort, and efficiency.
The overall Ford Escape features give you a feeling of a balanced vehicle. This ranges from the interior design, safety features, engine performance to the cargo space. The Ford Escape sport appearance package is an added attraction.
If you are planning to purchase a Sport Utility Vehicle soon then the Ford Escape is an ideal option.
To learn more about more features of this and other vehicles, please visit our site.