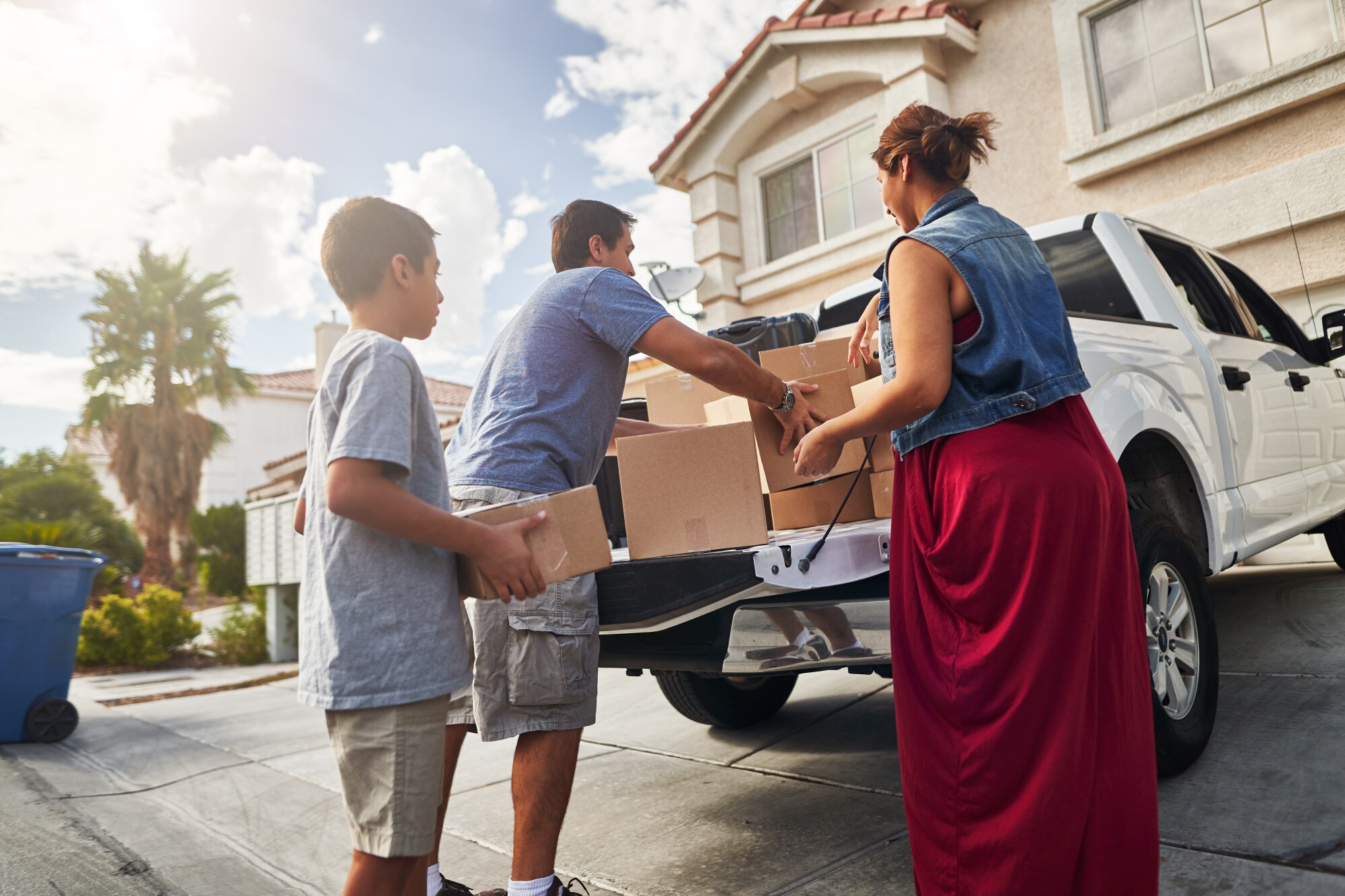 You finally want a truck. A multipurpose vehicle that makes a statement about your preferences. What should you go for?
Car manufacturers have upped their game in recent years, making it harder to pick between brands. However, you cannot go wrong with a Ford.
Ford has a well-earned reputation for building tough and reliable cars that are also comfortable. It is among the best reasons to buy a Ford F150. These F-Series trucks are very popular in the USA. The company sold more than 450,000 units in the first six months of 2018.
Ford F-Series trucks continue to be the best selling cars in America, and we love F150s. Learn the reasons behind the hype with these 9 reasons to buy a Ford F150.
1. Very Roomy
If you are going to spend long periods in your car, then you need it to be roomy. One of the best features of the 2019 Ford F150 is that it does not compromise on interior space. The Ford F150 has enough space for you and your passengers with enough options for adjustments so that you can set it up for maximum comfort.
2. Comfortable Seats
It does not matter how powerful a vehicle is, if the seats are not comfortable, then you likely will not enjoy it. The Ford F150 delivers on both ends with ample power as well as very comfortable seats at every trim option. The seats come with plush covers, back support, and heating options that make driving it a joy.
3. Multiple Trim Options
You probably have a few ideas about the features that you want your next car to have. One of the reasons why Ford is the best is that they provide multiple trim options to cater to all your needs. The Ford F150 has seven trim levels. The base model is already decked out with features such as an infotainment system, automatic headlights, and seventeen-inch wheels. The base model also does not compromise on safety with features such as a rearview camera and a front collision warning system.
The first trim level of Ford F150 is XLT. With XLT, you get to have power windows, a Bluetooth capable infotainment system, and remote locking ability.
The trim options of the Ford F150 veer into luxury beginning with the Lariat trim. The Lariat trim provides heated seats, leather interior, a trailer hitch, and side steps. With every trim level above the Lariat trim, you get additional luxury and convenience features to make your ownership Ford F150 enjoyable.
4. Multiple Good Engine Choices
One of the most important Ford F150 features is the engine. With Ford F150, you can select from five engine options, ensuring that you get the right motor for your hauling needs. The base model Ford F150 comes with a 3.3 liter290 horsepower V6 and 265 lb-ft of torque. With the base model and the XLT trim option, you can upgrade to a 2.7 liter 395 horsepower engine with 400lb-ft of torque.
If you are all about power, additional trim levels of the Ford F150 come with the option of a 5-liter V8, a 3-liter diesel V6 or a 3.5 liter turbocharged V6. The Ford F150 has you covered whether you choose fuel efficiency or raw power.
5. Low Noise
Most pickup trucks struggle to contain the noise that gets into the cabin once you hit highway speeds. The Ford F150 is not like other trucks because Ford has done a great job at eliminating all noise. Even when the engine is fully engaged, you will scarcely hear anything in the cabin. The superior set up of the F-150 also means there is little to no vibration.
6. A No-Compromise Approach to Safety
Another reason to buy a Ford F150 is its stellar safety features. The Ford F150 has a five-star safety rating from NHTSA, which is their highest mark. A solid frame combined with airbags and features such as pre-collision assist and adaptive cruise control means that you can transport your family in ultimate safety.
7. It's Nice to Look At
Having all the cool Ford F150 specs is nice. However, a cool looking truck with cool features is even nicer. The Ford F150 has attractive and sleek styling with a great combination of color and exterior appointments. An F150 will turn heads wherever you drive.
As a bonus, the Ford F150 does not limit you to factory styling. You can make the truck your own with endless customization options that make it look even better.
8. It Gets the Best Reviews
If you are still on the fence about buying a Ford F150, then the good reviews from professional car reviews will win you over. The Ford F150 usually ranks better than its peers do in reviews. For instance, the Car and Driver magazine named the Ford F150 as the best pickup truck to buy.
Professional car reviewers tend to know their stuff. When a car is so impressive that they consistently give it the highest praise then you know that the F150 is not just hype, it actually delivers. An F150 is literally the best that money can buy.
9. Built Tough
The Ford F150 comes from an impressive pedigree. Ford has made a name of itself building tough vehicles that will conquer any terrain and tackle any workload. The Ford F150 continues with the same legacy of toughness and durability. Ford's commitment to innovative technology, performance, and build quality are evident in the Ford F150, making it a worthwhile investment.
The Ford F150 is built from military-grade metal alloys. Military-grade aluminum means that the F150 has superior levels of strength, durability, lightness, and resistance to corrosion. The Ford F150 is the epitome of Ford tough.
Did These Reasons to Buy a Ford F150 Convince You?
The list of reasons to buy a Ford F150 probably has you sold on getting one. The impressive features of the F150 make it America's best-selling truck. It will also not go out of style. The truck has been in production since 1975. There is a reason why production has never ceased. You'll love the comfort, power, durability, and reliability. Head over to our site to check out the collection of F150 pickup trucks and pick one.