There are many types of SUVs out today, and you may see more of your friends driving them now than ever before. We have SUVs available that you'll love.
Here are a few reasons why: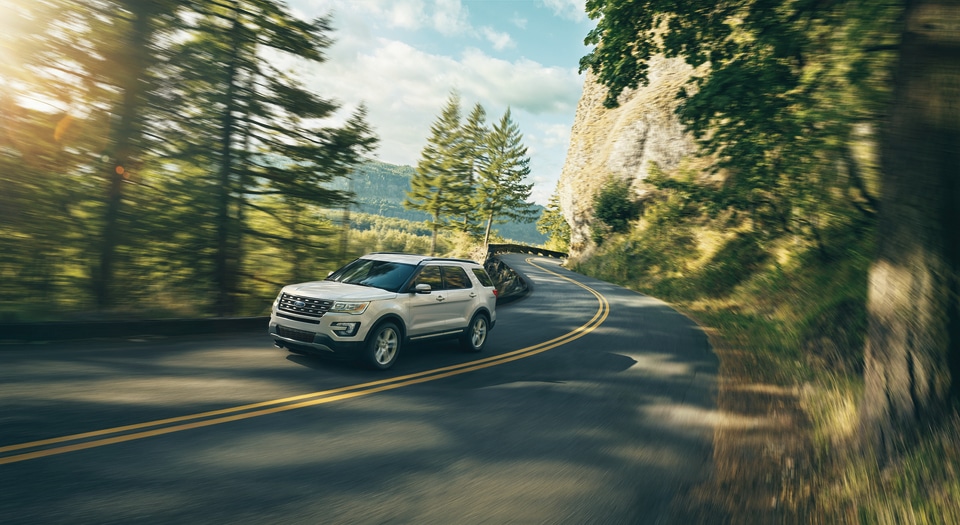 SUV ride higher. This is good for you because it gives you a clear view of your surroundings.
SUVs often offer spacious interiors with lots of comfortable seating.
SUVs have larger bodies that are often safer and more durable than smaller cars.
Many SUVs offer a lot of a horsepower and towing capacity, making them versatile.
If you're thinking about purchasing an SUV, come and visit Holzhauer Auto & Motorsports Group in Nashville, IL. Our inventory of new cars is full of excellent SUV options that our sales staff would love to show you.